Immersion Technology Services is proud to be presenting at SharePoint Saturday in New York City. We will be presenting on-site at the new Microsoft office in Times Square, on July 30.
SATURDAY, JULY 30 | 1:30-2:30PM | MICROSOFT – 11 TIMES SQUARE – 6TH FLOOR
SESSION INFO: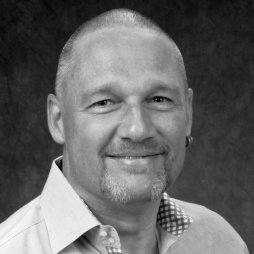 CTO Thomas Runds will be discussing how SharePoint users can make the most of their existing environment and build a Learning Management System for enterprise education.
Thomas will be tweeting about the event using the hashtag: #SPSNYC! Follow @ThoRunds and @ImmersionTechS