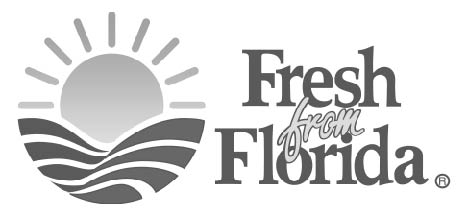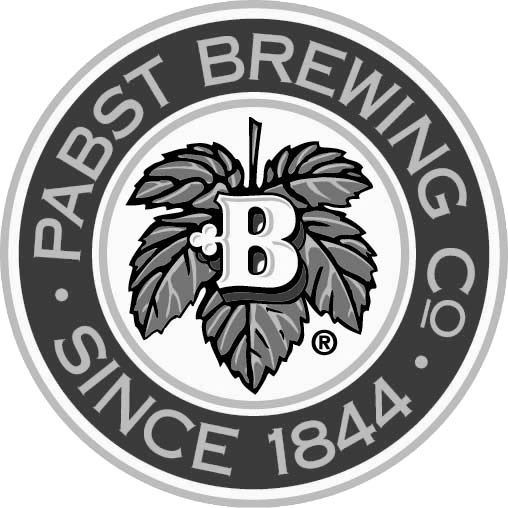 LMS365: Learning Management for the Modern Digital Workplace. Leverage your existing Office 365 or SharePoint environment.
Helping you keep up with the newest technology. Modernize your software and minimize the disruption.
Giving the right people the right access at the right time and answering the ultimate question: who did what, and when?
LMS365 was a perfect fit because it would sit on our Office 365 portal, blend learning into everyone's daily work experience, and enable rapid deployment of new training programs. Pabst Brewing Co.
When ITS came in the project with a never ending schedule finally had a deadline. Within months we successfully finished the migration. Job well done!John McCoist, Manager - USA | Active Directory Migration/Consolidation Customer