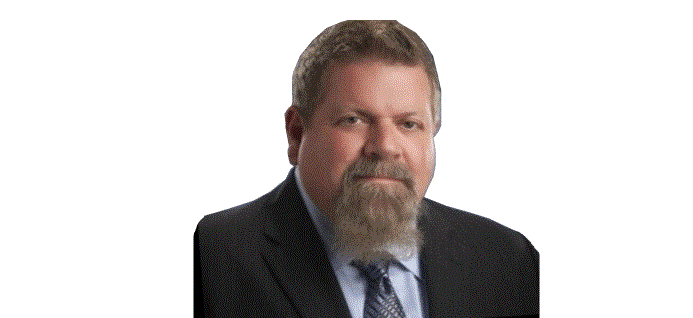 Chris
Chief Executive Officer
---
Chris is a retired United States Marine, he knows something about getting the job done! The Marines provided him the opportunity to develop 11 years in senior management and over 20 years of leading by example. Chris has years' experience in enterprise solutions and business leadership. Chris specializes in guiding customers through technology transformations; not changing the business, making the technology fit the business. Chris is responsible for the overall vision of Immersion Technology Services both internally as well as for our Clients. In addition to leading the Immersion team he has also established strategic partnerships; Quest Software and ELEARNINGFORCE International.
---
---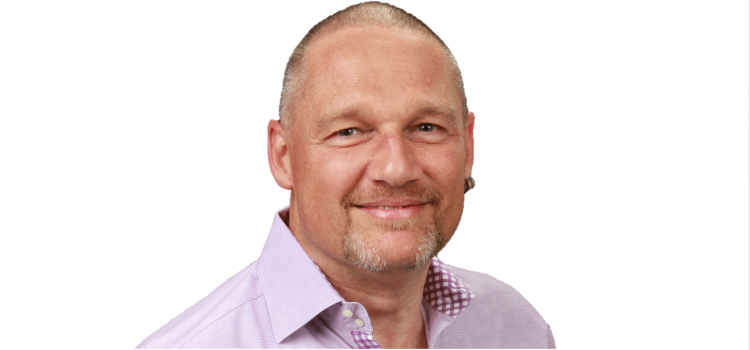 Thomas
Chief Technology Officer
---
A SharePoint expert from Germany, Thomas is responsible for all things technology. He brings 25+ years of experience in building and implementing technology to improve enterprise wide Knowledge Management and collaboration. Before joining forces with CEO Chris in 2008 to establish ITS, Thomas was responsible for designing and deploying one of the largest SharePoint environments in the world at Hewlett-Packard. As a stroke fighter, Thomas' passion outside of work is to harness technology to improve and compress the recovery time of stroke patients through improved communication and collaboration tools.
---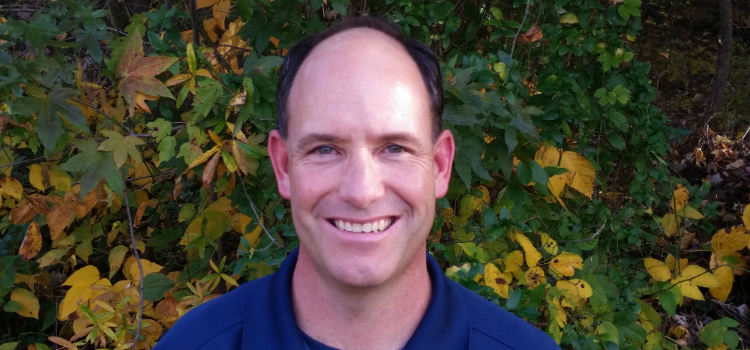 Joe
Chief Learning Officer
---
Joe is focused on operations and all things learning. Joe came over from Immersion Consulting, where he led 50+ employees, subcontractors and external consultants as the Director of Operations. Previously, he spent 10 years in the Marine Corps as a naval flight officer and forward air controller. When not busy at ITS Joe coaches lacrosse and teaches leadership and ethics to college athletes, business leaders and future military officers to include his alma mater, the United States Naval Academy, The Citadel, Northwestern University and Yale University. He also has a passion to help veterans and service members navigate their warrior/survivor odyssey.
---
---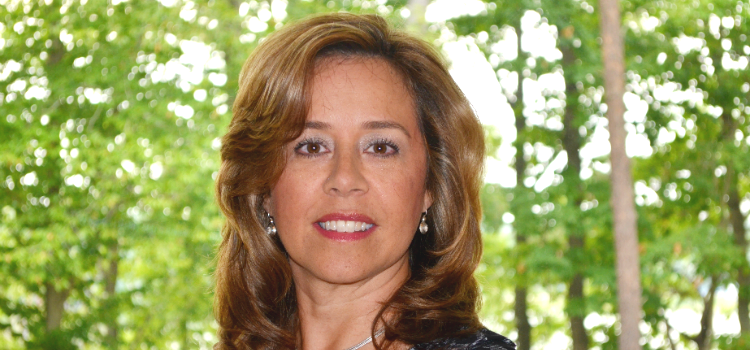 Donna
Chief Financial Officer
---
Donna came over from Immersion Consulting as part of the reorganization. At Immersion she transitioned the accounting function in-house from an outsourced bookkeeper to help Immersion achieve a 400% growth rate over a 3 year period. At Immersion Technology Services Donna oversees all of the financial components of the business. Donna has 24 years' operational experience as an accountant, manager, and multi-functional team member, to include 10 years DCAA auditing experience. Donna has BS in Accounting and has passed the CPA exam.
---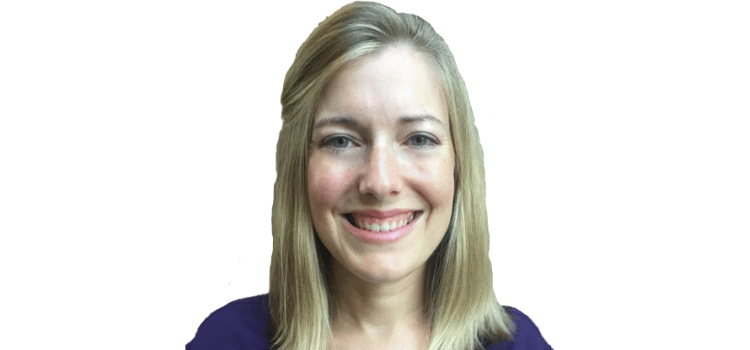 Christine
Chief Operating Officer
---
Christine joined Immersion Technology Services in 2011. Prior to joining Immersion Christine was responsible for various roles; Systems Analyst, Efficiency Improvement and Systems Management. She oversees the program management in a very complex services delivery environment. With a diverse client base and partner community the supply chain related to most of our projects is very complex. When not working Christine is an avid outdoors athlete and sailor. She has a Masters in Mathematics with dual BS in Psychology.