In order to help you stay up to date with the latest systems and updates we provide migration services taking you from old school to new school. Not only do we help you modernize your software but we do it faster and better than others out there. Whether your project is on premise or in the cloud, our low impact solutions with possible coexistence services during migrations & consolidations ensures the project goes as smooth as possible.
Challenges We Address
Extensive and often migraine-inducing process

High cost: retraining personnel for a temporary process

Complex projects for mergers and divestitures

Disruptions in communication and business processes
What Migrations Do You Need Help With?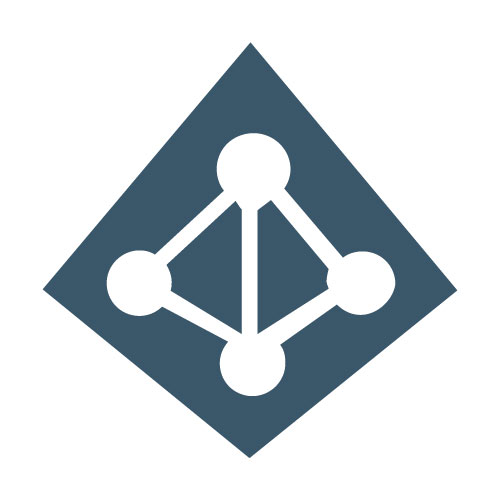 ACTIVE DIRECTORY
– Microsoft Active Directory-
– AD to AD Consolidation/Upgrade-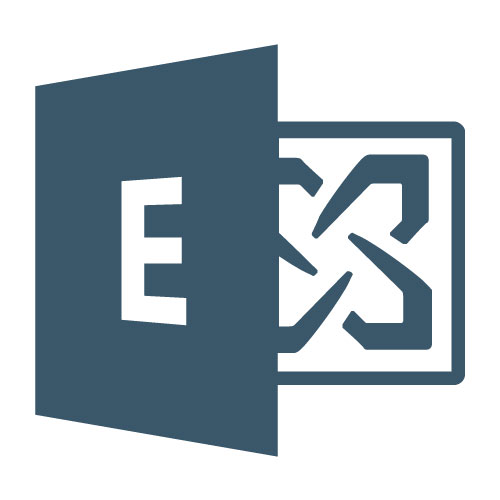 EMAIL
– MS Exchange to Exchange –
– Legacy Mail to MS Exchange –
Legacy Mail to Office 365 –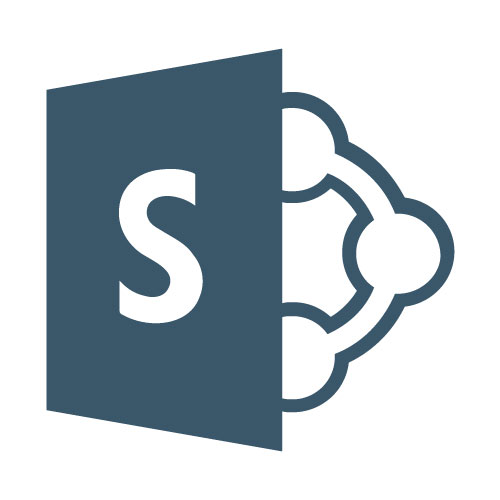 SHAREPOINT
– Migrate –
– Consolidate –
– Restructure –