Group Policy has an important and often under-appreciated job in most organizations.
It's responsible for securing and locking down Windows servers and desktops across enterprise. Yet many Group Policy deployments were rolled out piecemeal, over years, without proper controls or mechanisms in place to ensure a modern, reliable infrastructure. Given today's security threats, that's no longer a wise strategy for managing your Windows infrastructure. Through our partner SDM Software, we provide the solutions to help you modernize your Group Policy deployments – from assessment to migration to control – in the form of auditing, certification and compliance of Group Policy settings: the full life-cycle of a "Modernized" Group Policy deployment.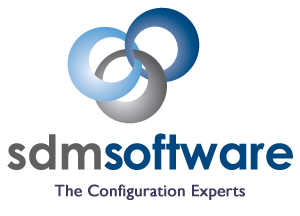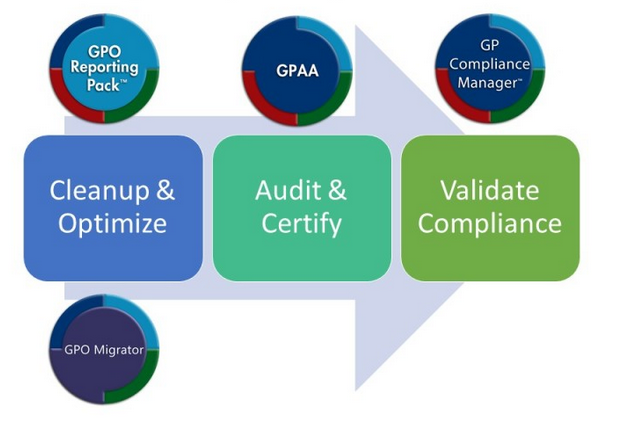 It all starts with a proper assessment and clean-up of your GPOs!
SDM Software is uniquely positioned to help with this problem, providing their GPO Reporting Pak and GPO Migrator products to help you find duplicate, conflicting and unused GPOs and settings, and clean them up or optimize them. Whether you're doing an Active Directory domain migration or consolidation or just looking to clean-up and consolidate Group Policy, we will help you get there in record time!
DOWNLOAD THE WHITEPAPER!
The Group Policy Modernization Lifecycle