Come meet us at Booth 824 on August 1st!
---
Where & When?
July 30 – August 2
The Westin
Charlotte, North Carolina
Come meet LMS365!
Stop by the LMS365 booth to learn about the learning management system built for Office 365 and SharePoint.
6 Reasons YOU Need to be There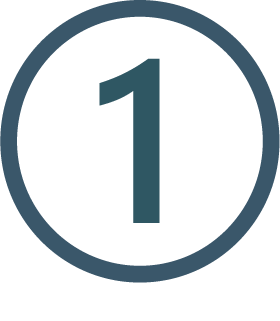 Meet Experts and Influencers Face to Face
Research has shown that relationships forged in person tend to begin and remain strong, so by attending this conference, participants will have the opportunity to develop durable and long-lasting peer networks across the membership.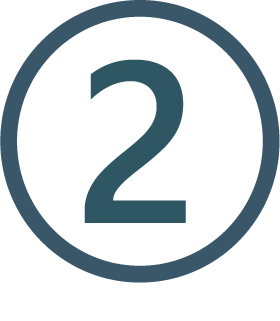 Break Out of Your Comfort Zone
Participate in an issues management and crisis communication session to learn how to put the right tactics in place to manage crises that could otherwise consume your organization.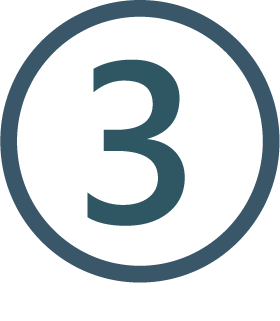 Learn New Concepts and Tactics
Participate in multiple Goodwill member-led sessions. What better way to learn new concepts than from your own peers? New this year are two operational leadership workshops that focus on strategy, culture, talent, data, and risk management.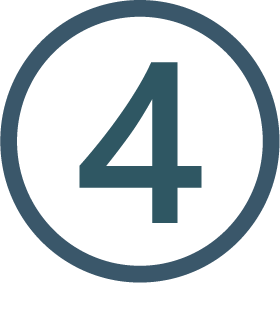 Networking Opportunities
Join Goodwill's engaging networking opportunities this year, including Goodwill Fit, the Awards Reception, Member Marketplace LIVE and a tour of the Local Goodwill.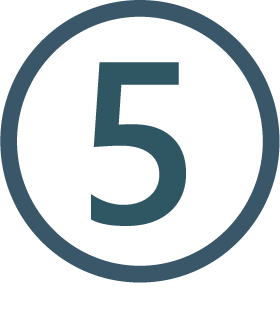 Invest In Yourself
You are worth it! There's always more to learn and new ways to develop. Attending this conference is not only an investment in yourself, but also an investment in your career and even your Goodwill organization.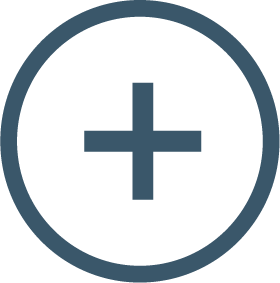 Meet the LMS365 team
Our experts will be on-site on August 1 at the Expo. Come stop by and meet them at
Booth 824 to learn how we helped Goodwill of Southern Piedmont transform their learning with LMS365 – and how we could do the same for you!