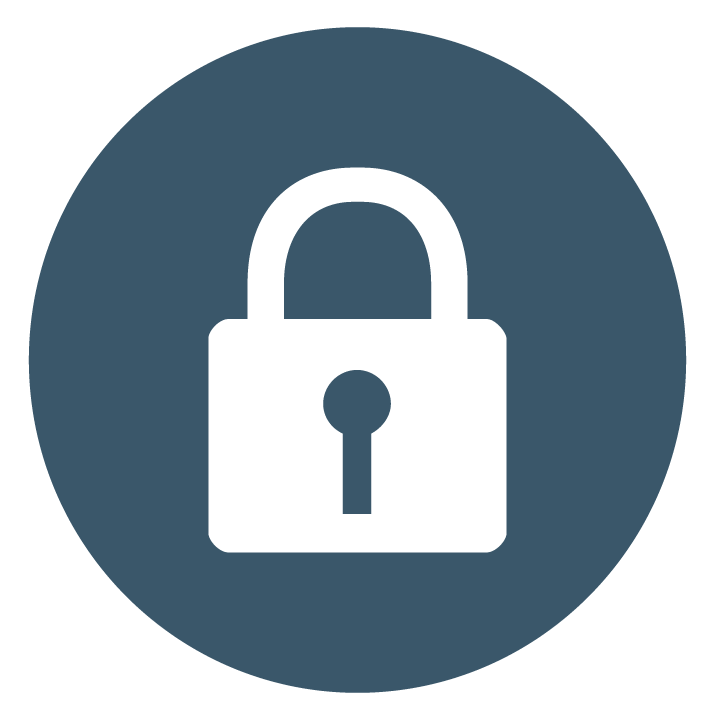 World Class Protection
Keep internal knowledge safe with increased security, compliance, and regulation to protect citizens' critical data and services.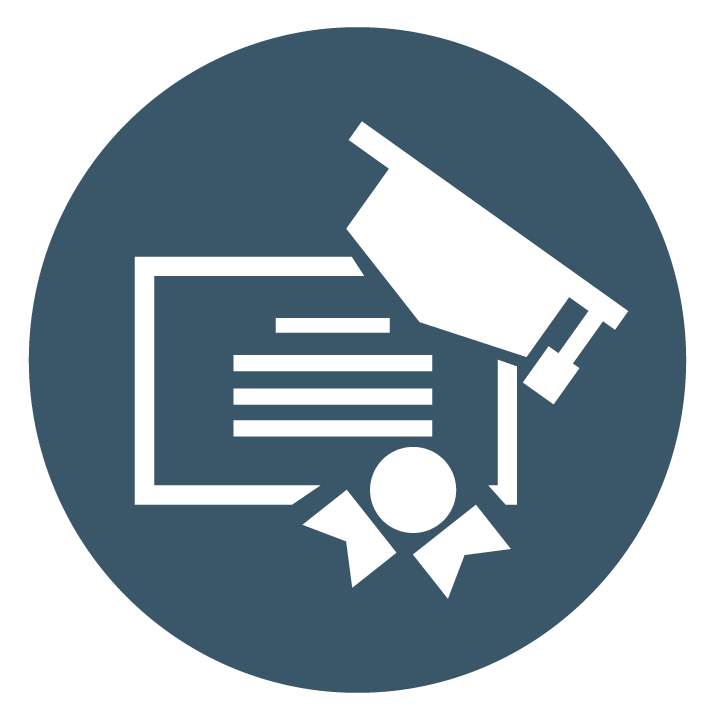 Secure Learning
LMS365 is hosted in the Azure Government Cloud to provide standardized, global training to help you transform your business and take it into the future.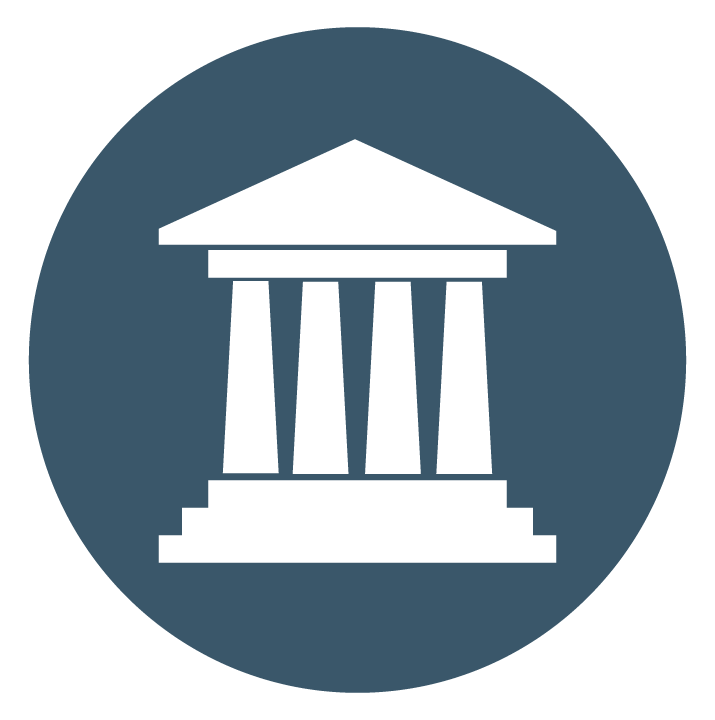 Government Exclusivity
Built specifically for US federal, state, local, and tribal governments and their partners. A dedicated instance that only screened US citizens can access.
What is the Azure Government Cloud?

A separate instance of Microsoft Azure that addresses the security and compliance needs of United States federal agencies, state and local governments, and their solution providers. Azure Government offers physical isolation from non-US government deployments and provides screened US personnel.


LMS365 eliminates complexity by providing a complete learning platform that integrates seamlessly into Office 365 and SharePoint. LMS365 is highly customizable, easier to use, and faster to deploy to accommodate the needs of the leaner in the Modern Digital Workplace.